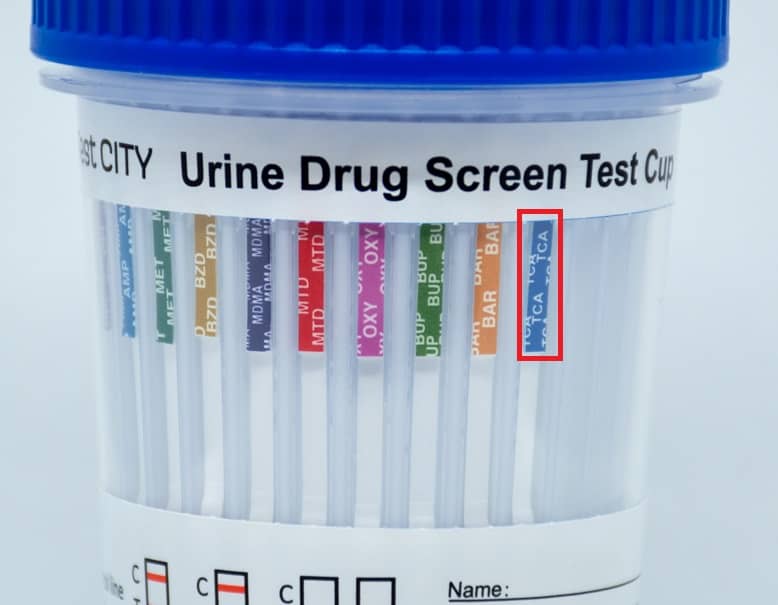 TCA on a drug test stands for Tricyclic Antidepressants.
Customers usually recognize the obvious abbreviations on 12 panel drug tests, but some are confused by pharmaceuticals.
What is TCA on a Drug Test?
TCA stands for tricyclic antidepressants. Tricyclic antidepressants is a group of drugs used to treat bi-polar disorder, depression, insomnia, OCD, bedwetting and several other conditions or symptoms.
Tricyclic antidepressants have mostly been replaced by newer classes of antidepressants such as SSRIs, SNRIs and NRIs, they are still widely prescribed.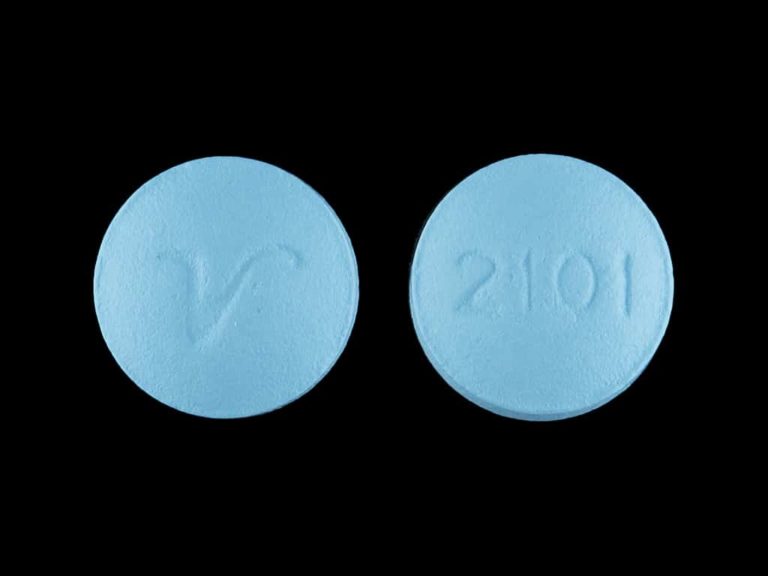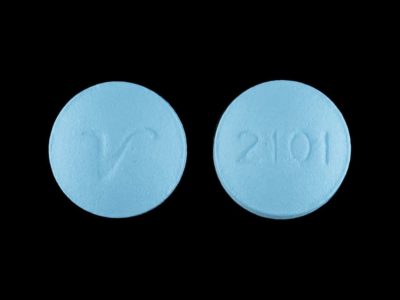 TCAs were discovered in the 1950s and have been in use ever since. Besides patients that are prescribed TCAs for legitimate diagnosis, drug abusers that use cocaine and other stimulants will sometimes use tricyclic antidepressants to come down and sleep.
List of TCAs
Amitriptyline (Elavil, Endep)
Doxepin (Adapin, Sinequan)
Clomipramine (Anafranil)
Imipramine (Tofranil, Janimine, Praminil)
Trimipramine (Surmontil)
Desipramine (Norpramin, Pertofrane)
Nortriptyline (Pamelor, Aventyl, Norpress)
Protriptyline (Vivactil)
Amitriptylinoxide (Amioxid, Ambivalon, Equilibrin)
Amoxapine (Asendin)
Maprotiline (Ludiomil)
TCAs No Longer Available in the US
Lofepramine (Lomont, Gamanil)
Dosulepin (Prothiaden)
Tianeptine (Stablon, Coaxil, Tatinol)
Melitracen (Deanxit, Dixeran, Melixeran, Trausabun)
TCAs Widely Taken Out of Use
Dibenzepin (Noveril, Victoril)
Nitroxazepine (Sintamil)
Noxiptiline (Agedal, Elronon, Nogedal)
Pipofezine (Azafen/Azaphen)
Amineptine (Survector, Maneon, Directim)
Opipramol (Insidon, Pramolan, Ensidon, Oprimol)
TCAs No Longer Available
Butriptyline (Evadyne)
Demexiptiline (Deparon, Tinoran)
Dimetacrine (Istonil, Istonyl, Miroistonil)
Fluacizine (Phtorazisin)
Imipraminoxide (Imiprex, Elepsin)
Metapramine (Timaxel)
Propizepine (Depressin, Vagran)
Quinupramine (Kevopril, Kinupril, Adeprim, Quinuprine)
Iprindole (Prondol, Galatur, Tetran)
Detection Time for TCAs (Tricyclic Antidepressants)
The normal detection time for TCAs on a drug test is 1-5 days. TCAs have similar biological effects and a similar chemical structure, which is why there are so many that can be identified in a single drug test strip.
One of the reasons PCP was taken off so many 12 panel drug tests and replaced with TCAs is because TCAs can cause false positives for other drugs. Having the TCA strip makes it easier for doctors to identify the cause of false positive, and since they're known to be used as downers by cocaine users it can be additional evidence of an active cocaine addiction if the subject fails the test for both.
These drugs have been known to cause false positives for TCA:
Seroquel (quetiapine fumarate)
Trileptal (oxcarbazepine)
Benadryl (diphenhydramine)
Flexeril (cyclobenzaprine)
Thioridazine
Thorazine (chlorpromazine)
Side Effects of TCAs (Tricyclic Antidepressants)
anxiety
apathy
blurred vision
changes in appetite
confusion
dizziness
drowsiness
dry mouth
constipation
hallucinations
hives
hypersensitivity
hypotension
irregular heart rhythms
low blood pressure
muscle twitches
nausea and vomiting
rash
restlessness
sweating
tachycardia
twitching
weakness
weight gain or loss
increased heart rate
Additional Precautions for TCA
The differences between TCAs have to do with their varying effects on the different neurotransmitters (serotonin, norepinephrine and acetylcholine). Some only affect one neurotransmitter while others affect multiple. They also have varying strengths; Elavil for instance causes more sedation than most other TCAs.
Tricyclic antidepressants pose  high overdose risk due to their high morbidity and the fact that they're so widely prescribed. There is an increase in suicidal thoughts and behaviors associated with TCAs. If you or someone you know are having an increase in suicidal thoughts or behaviors contact the National Suicide Prevention Lifeline , you can also call 1-800-273-8255.