Drug Test City's medical review board includes experts from the clinical laboratory profession, doctors, and other medical specialists. Members of the medical review board have contributed to the development and review of all core content on the website. Each article includes a reviewer byline from the expert that reviewed the article for medical accuracy. We pride ourselves on providing the most comprehensive and quality drug testing content to our readers. Collaborating with an experienced team of physicians and healthcare professionals ensures that the content published on Drug Test City is as timely, accurate, and up to date as possible.
---
Kimberly Langdon MD, OB/GYN
Kimberly Langdon M.D., Board-Certified OB/GYN, CEO Medical Device Company, Chief Scientific Officer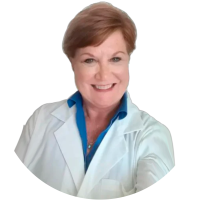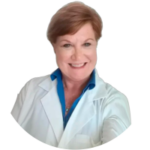 Kimberly Langdon M.D. is a retired, board-certified obstetrician/gynecologist with 19-years of clinical experience. She graduated from The Ohio State University College of Medicine, earning Honors in many rotations. She then completed her OB/GYN residency program at The Ohio State University Medical Center, earning first-place accolades for her Senior Research Project on a National Proficiency Test administered by the Counsel for Resident Education in Obstetrics and Gynecology.
After clinical practice, she founded a medical device company to commercialize her six patented and patent-pending medical devices for both life-threatening and non-life-threatening conditions. She has authored intellectual property documents, and designed six prototypes. She authored three White Papers explaining the device's mechanisms of action, results of the human and animal data, and how this device could favorably impact the problem of preterm births.
View Kimberly Langdon MD's LinkedIn Profile
---